Learn to drive
Getting behind the wheel for the first time can be exciting, but there's a few things you need to know before getting behind the wheel. 
Helping learners get on the road
We're supporting eligible applicants with five free driving lessons with accredited Keys2Drive instructor, Sue's driving school.
We'll help you navigate your way through the learning process through our youth development driver program.
About the program
Both learners and parents will get in the car for five free driving lessons with an accredited driving instructor.
The practical program gives tips and tricks to drivers, driving coaches or parents.
You'll learn how to reduce risk on the road, increase safety and improve driving.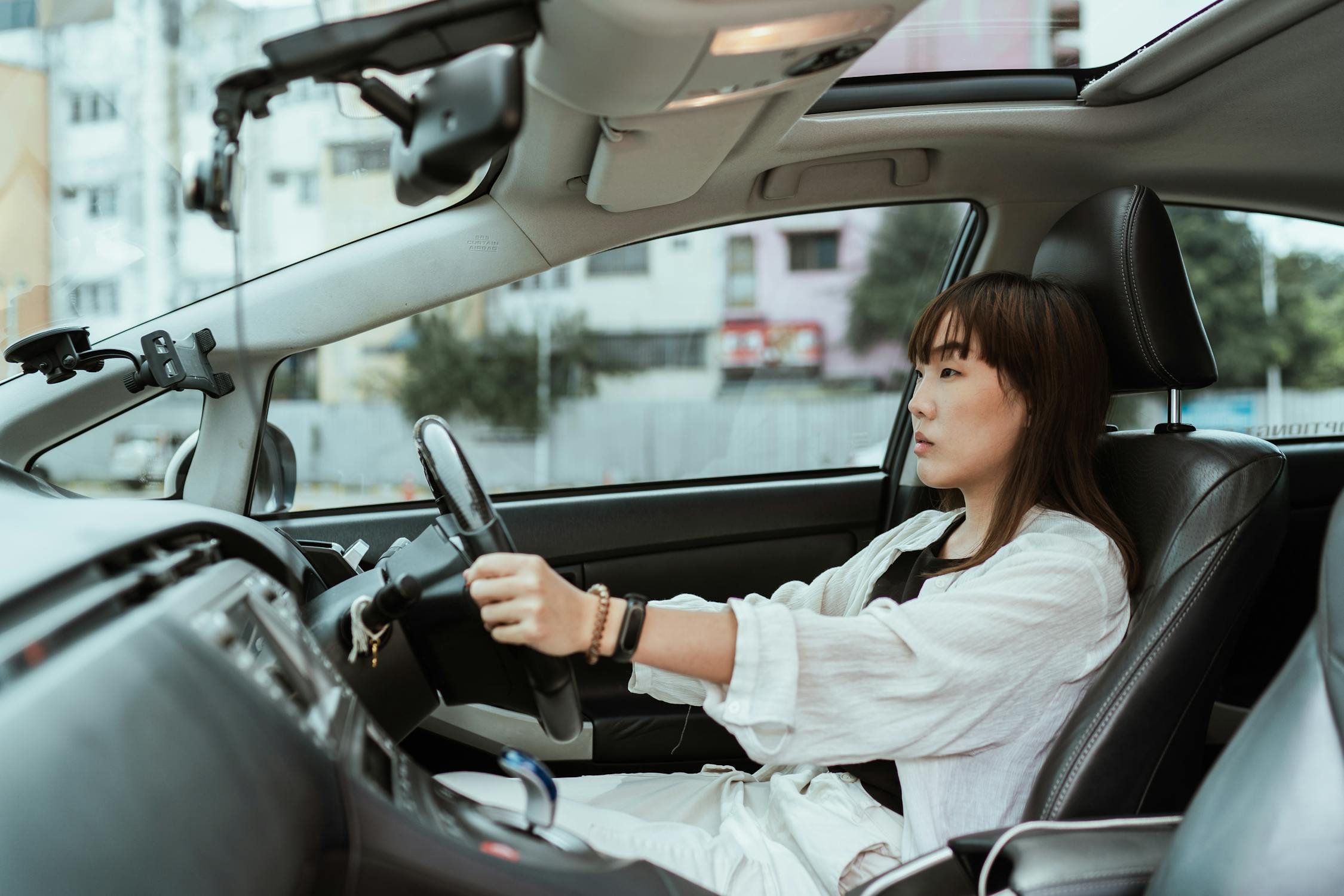 How to apply
It's easier than you think…
1. Prepare your documents
You'll need to have an Australian concession or health care card and learners permit handy.
2. Get a reference
We'll need a reference from a supporting organisation. This could be your school teacher or chaplain, counsellor or youth worker.
3. Complete the online application
It only takes a few minutes. You can visit our libraries for a hard copy application.
Before you start…
Here's a few things you need to know
Eligibility criteria
Applicants must:
reside within the Shire of Capel

hold a valid learners permit

participate in a feedback survey

hold an Australian health care card or concession card

provide a reference from School, Counselor, youth officer, coach, employer or other

aged 16 – 25 years.
Things you should know
We'll award lessons to eligible applicants on a first-come, first-served basis. Applications must be complete before submission and contain all the necessary information. We will not consider incomplete or false applications.
You can apply for the program if you don't have a concession or health care card. We'll evaluate these applicants on a case by case basis which may require management approval. We may contact your referee for additional information.
Lessons must be completed by 31 December 2021.
Apply now
Fill out the below form to submit you application